The history of Prem Sweets begins in 1990 when Mr. Sharad Goyal inherited Prem Doodh Bhandar, a dairy shop that had been in his family for generations at Amroha Gate in Moradabad. Mr. Goyal started with selling a limited range of milk-based sweets with quality at the top-most.
As word-of-mouth spread, our popularity grew many folds. That's when we stepped completely into the sweets business with the name Prem Sweets. Today we are spreading sweetness & love in many parts of India with our sweets.
We desire to be India's sweetest address, where every customer falls in love with every bite of our items and comes again and again. As our tagline says, Chakhte Chakhte Prem Ho Jaye.
Our mission is to keep innovating and inspiring with a unique and wide range of sweets for our consumers.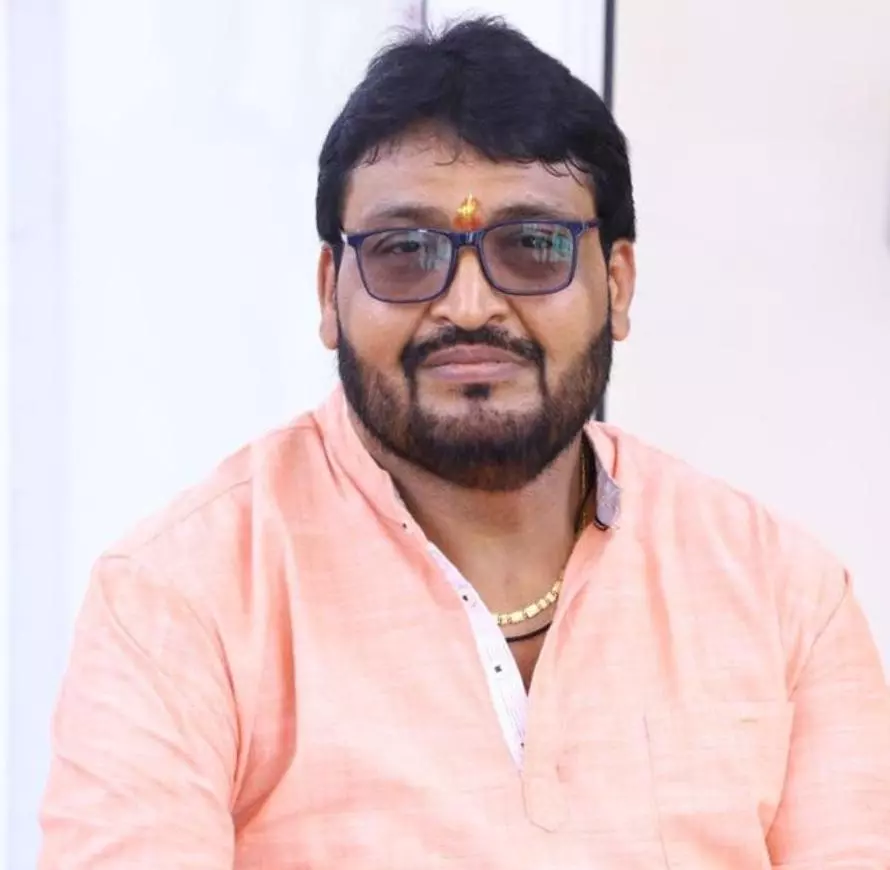 Let the experience of Prem Sweets become a part of your lifestyle. We have been striving to bring happiness for 31 years and now it's time to spread the love among you and those near and dear to you.
Sharad Goyal inherited a dairy business named Prem Doodh Bhandhar from his father and grandfather. The dairy business has been in his family for several generations. Mr. Goyal also wanted to explore the sweets industry, so he decided to begin with milk-based sweets and other dairy products.
In 2000, we moved to MDA and discovered a largely untapped market. Mr. Goyal's years of experience allowed us to begin with a very limited range of sweets and dairy products and focus on building relationships between individuals in MDA. In the long run, this helped us, as people began coming to us for more varieties of pure Desi Ghee-made sweets.
Mr. Sharad Goyal entered into the sweets and bakery business under his company name PREM SWEETS in the year 2003. Since that time, Prem Sweets has gained such a reputation that it has become a symbol of quality and trust in Moradabad.
Since opening our first store over a decade ago, our name and taste have spread throughout the entire city. It was not long before we were having requests to open stores in other locations as well. Thus, Prem Sweets decided to open a new branch in Buddhi Vihar, Moradabad.
Prem Sweets will keep spreading sweetness & love in the different parts of the country. By 2023, we plan to open more stores. It is because we are receiving requests from people to open more stores, and we do not wish to disappoint any of our customers. We will continue to spread sweetness and love through our products.
Shop no-12
Ramganga Vihar Phase-1
Moradabad, Uttar Pradesh 244001
Buddhi Vihar,
Phase 1,
Moradabad, Uttar Pradesh 244001